Our company provides best-in-class services in Java technologies and applications, system and user integration.
Our entire stack includes custom Java development (including sustaining & testing) – backend systems development, standalone applications, network applications for IoT and wearables, systems and services integration using Mule ESB™ and Java microservices, integration of users and roles by Keycloak SSO and also data collection, analysis and machine learning with Big Data. You can always start with any part, and expand your solution later with another one.
An integral part of our portfolio is Integration Eye® - a modular product, which streamline system integrations, infrastructure and business. Using it you can monitor your APIs and systems, create statistics on and analyze calls (logging with the ILM module) and be alerted to any problems, downtime or slow responses of specific APIs and systems. You can secure your APIs and systems using roles (authorization and authentication with the ISM module) based on Keycloak SSO we deliver or your existing Auth server. You can extend or proxy service calls (both internal and external) with mutual SSL, headers, etc. (proxy with IPM) you can also monitor and analyze these calls. The IPM module streamlines service and system calls in general (for example, you will know which services are being used, and won't need to maintain unused ones).
Our solution is always tailored and the result is always further expandable to bring you more benefits. Our business is based on the quality of our products, services provided and our skilled people. The results of our work are interconnected systems which communicate together quickly, reliably and bring you great business opportunities – completely automatically. You will no longer have several separate systems which don't communicate at all, or only manually, unreliably and very inefficiently. Add yourself among our satisfied clients, and find that:
"When everything is connected, anything is possible."
Connect systems and services which were unable to communicate before. Move from an inefficient method of communication between applications and services to a modern, fast and reliable one (Mule ESB™). Get rid of clutter in your service and system infrastructure. Use the power of single sign-on (Keycloak SSO) for users of your entire infrastructure and the possibility of data analysis using Data Grids and Big Data.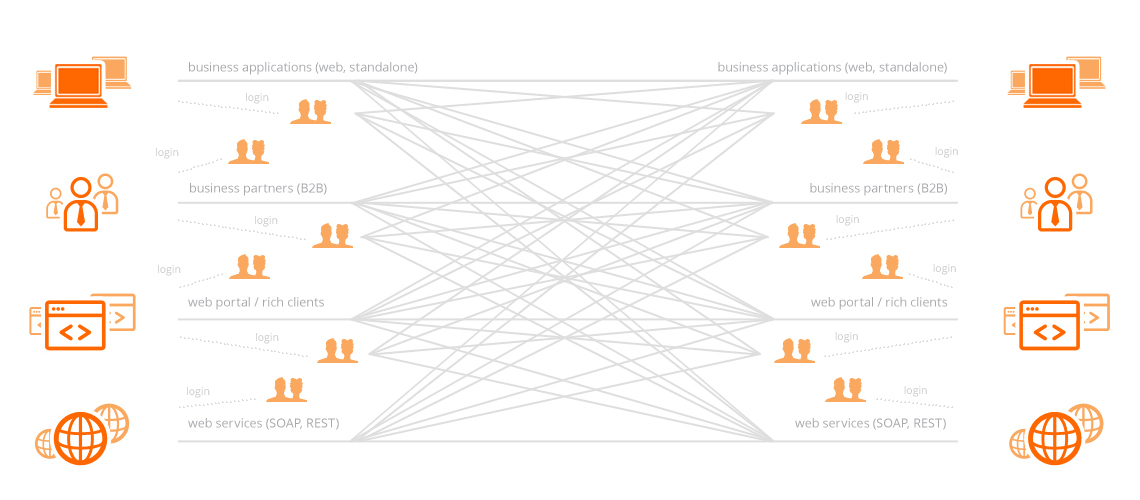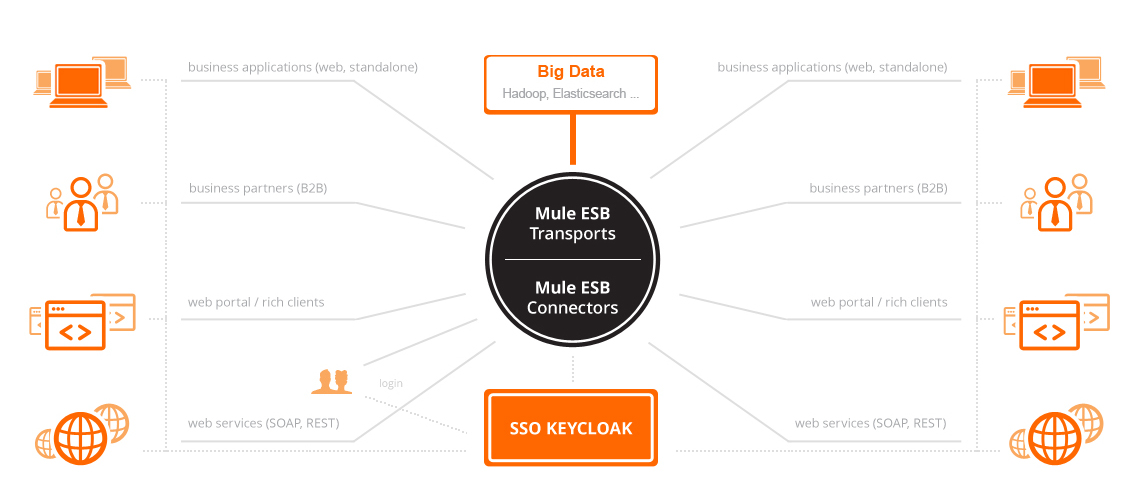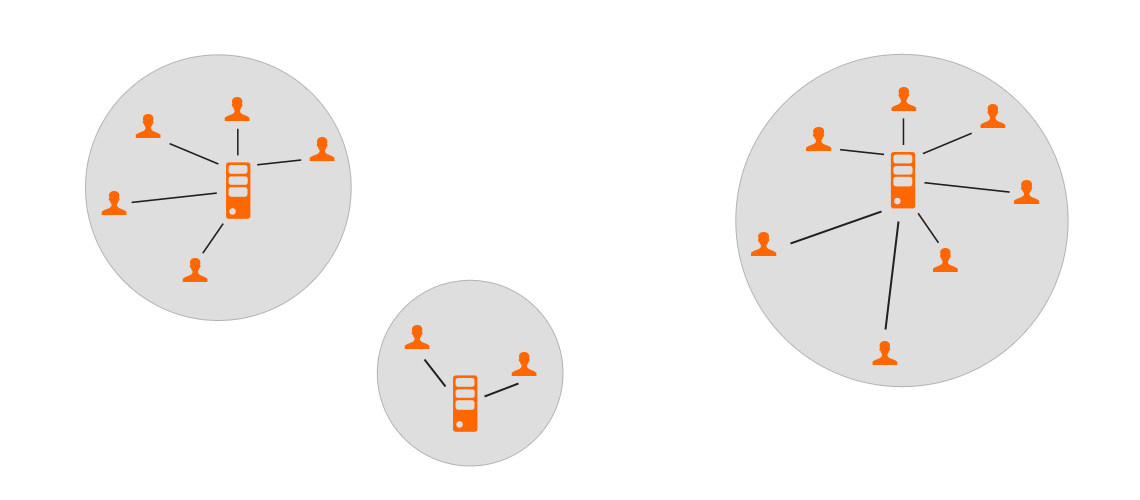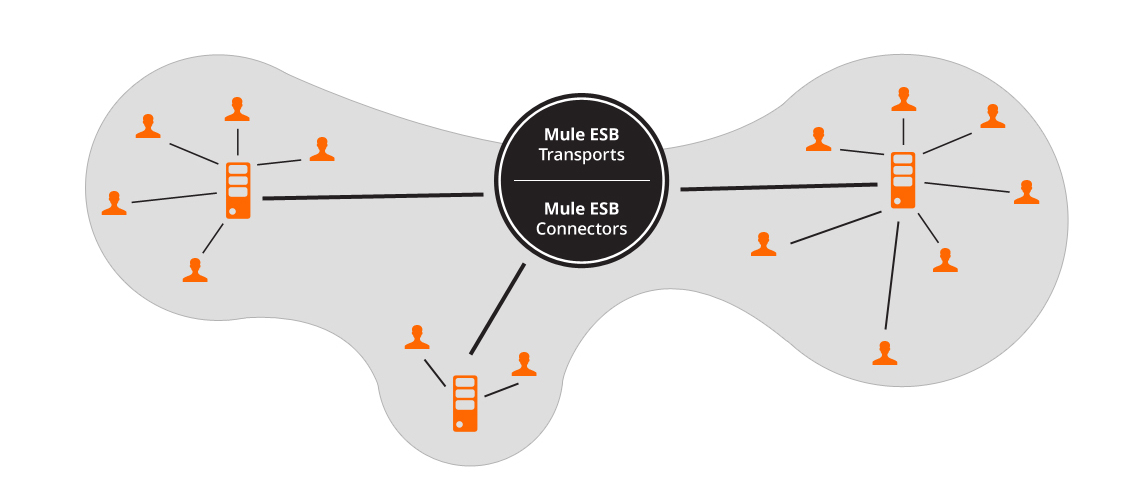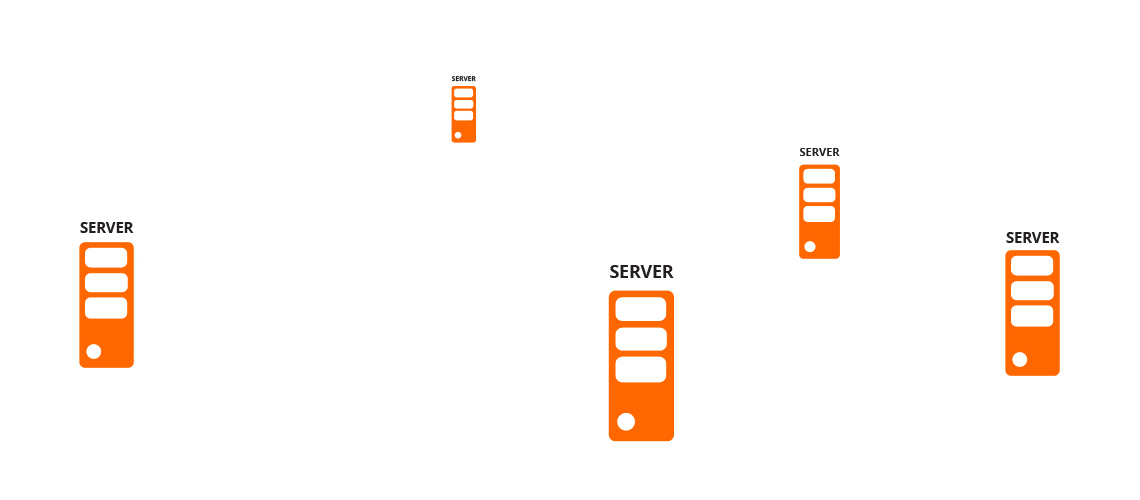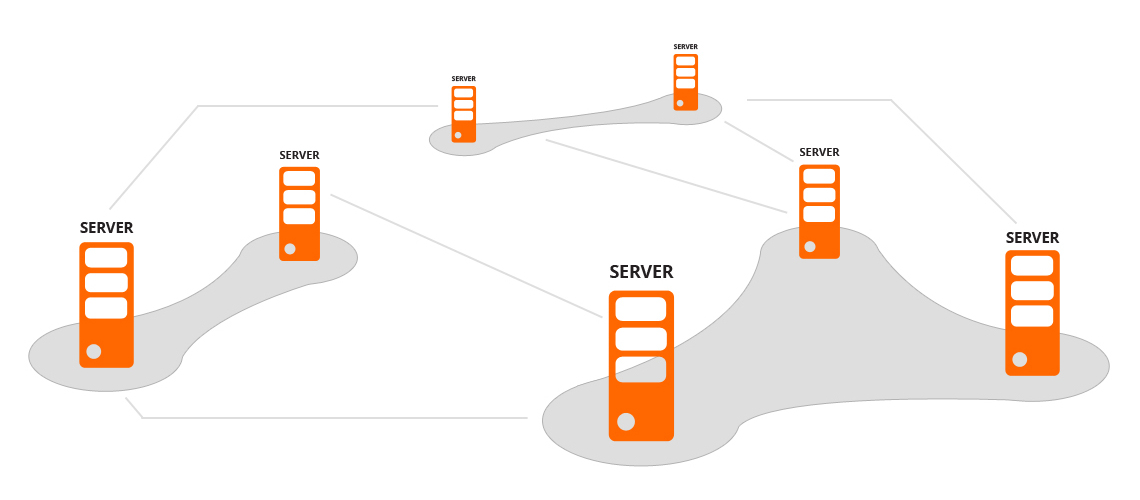 Customer oriented
Customer satisfied, we're satisfied.


Work together
Great team, great product, great work.


Learn from others, teach others
The more you know, the more you can do.


Fair negotiations
Be honest no matter the situation.




Thoroughness
Be committed to innovation and excellence.


Work driven
Be passionate about the work you do.




Respect
Be respectful to others.




Be positive
Positive approach encourages others.


Be innovative
Follow modern trends and systems.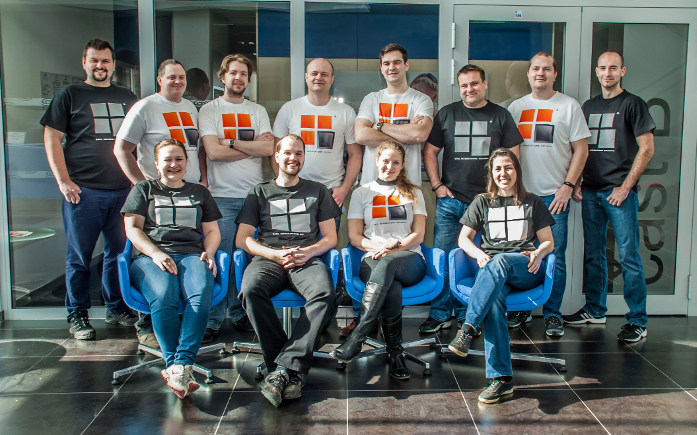 We have drive to do things well
We prefer quality over quantity, that applies to both our business and our team. We are building a team of specialists experienced in the areas of software systems architecture, Java, security, identity and access management, IoT and Big Data. We focus on learning new things – attending and speaking at conferences, trainings and, last but not least, certifications (mostly in the area of software architecture and Java).
We always try to establish friendly, open and long term relationships with our clients. Their enterprise business relies on us and we're very proud of it.
Do you like our approach? Would you like to join our team? Take a look at our open positions.
Our clients are from different countries and industries. Insurance, energy, banking, engineering, healthcare, automotive, public transport and transportation...












Get a feel for working with us, 40 hours complimentary TRIAL.
I would like to thank the company Integsoft for implementation of the whole project. Thanks to their extensive knowledge and experience in application integration, Mule ESB, Java and their professional approach they managed to create an application which we are very satisfied with. We will certainly use the services of Integsoft on another project.
M. Peterek, IT Architect, Axa CZ/SK
There are not many companies that are able to professionally solve complex tasks and do their work well. I am therefore very pleased to be working with Integsoft who understand Java and Mule ESB really well.
I. Janalík, Project Office Leader, NAM system, a.s.
The company Integsoft is developing a Java Enterprise application for us which covers several user processes. From the very beginning we are very satisfied, especially with their flexible and professional approach, including the ability to design effective solutions from a price/performance perspective. I also appreciate their forthcoming style of communication towards us as a customer and their ability to deliver on time.
J. Hřebabecký, Chairman of the Board, HellSpy SE
We are very satisfied with the Integsoft services. Professionalism, readiness, constant support and quality care are the words that perfectly describe the company.
H. Mužíková, Donations services
We've been using Integsoft services for many years and we are nicely surprised by professional and discreet approach. If we could recommend to other businesses, we'd say: yes - we recommend using the services of Integsoft.
V. Matyáš, CEO, MAXIS GROUP, a.s.
I would like to thank all your team. It was the most positive thing we ever had for a long period of collaboration with various Czech companies. Very professional, fair, friendly and good behavior.
A.N. Sloupová, Consultant, Noble Asset Management GmbH
We are very satisfied with the results of the work. Integsoft is at a highly professional level, including quality advice. I believe that if everyone approached work and dealt with people with such alacrity and helpfulness, it would basically no longer matter whom you choose. If you're really looking for a serious partner in the field of IT, you've just found it.
J. Chalupa, Project Manager, Donations for Forests
About the services of Integsoft we can say the following. Professionalism, willingness to meet client requirements and stable service, these are the words that perfectly describe this company.
M. Bělohoubek, CounterServers.cz